Laugh and enjoy this classic revival.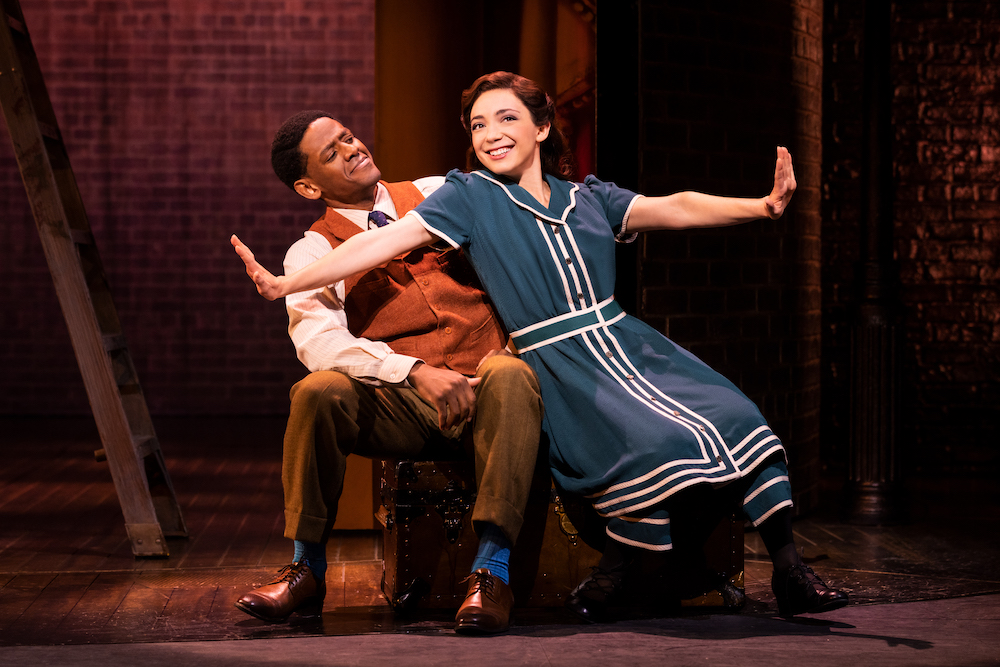 "TO SAY THIS IS HIGHLY ANTICIPATED IS AN UNDERSTATEMENT"
Back on Broadway for the first time.
This bittersweet comedy is the story of the indomitable Fanny Brice, a girl from the Lower East Side who dreamed of a life on the stage. Everyone told her she'd never be a star, but then something funny happened—she became one of the most beloved performers in history, shining brighter than the brightest lights of Broadway.
August Wilson Theatre
(212) 840-8181
2022
March 26, 2022
April 24, 2022
Book by Isobel Lennart. Music by Jule Styne. Lyrics by Bob Merrill. Directed by Michael Mayer. Choreographed by Ayodele Casel, Ellenore Scott.