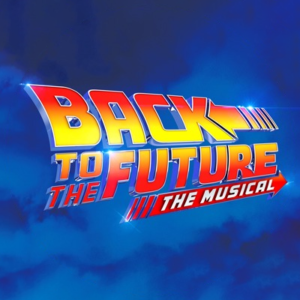 Back to the Future: The Musical
Winter Garden Theatre
2023
Race against time to fix the present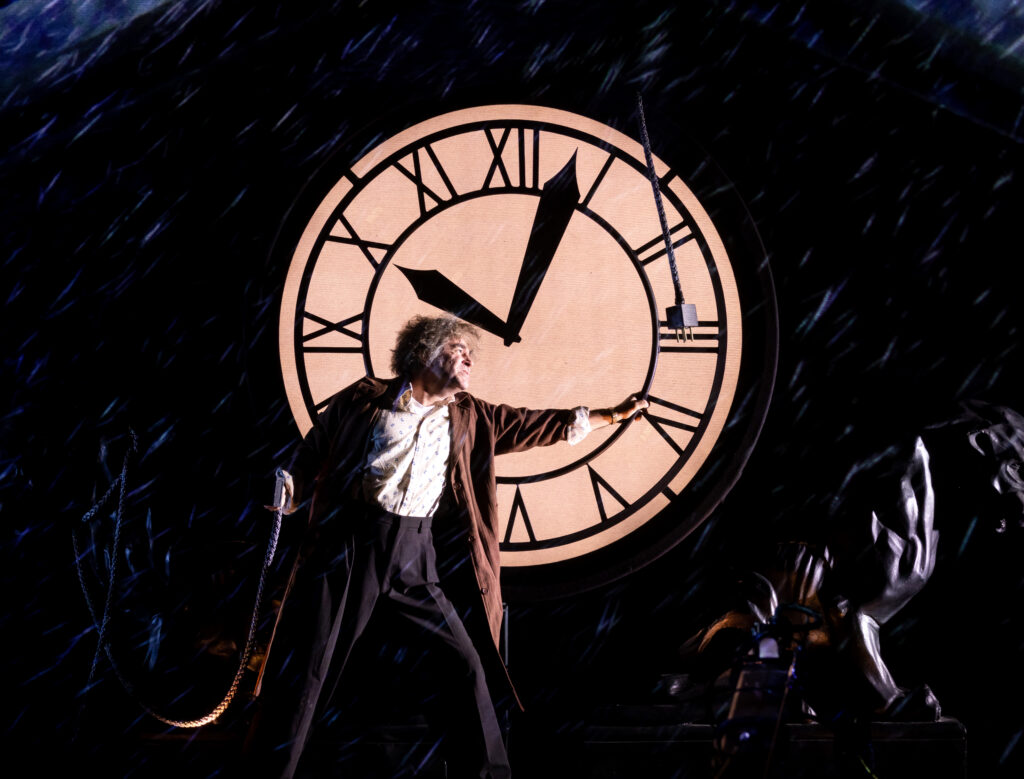 Welcome to Hill Valley! When Marty McFly finds himself transported back to 1955 in a time machine built by the eccentric scientist Doc Brown, he accidentally changes the course of history. Now he's in a race against time to fix the present, escape the past and send himself... back to the future.
Winter Garden Theatre
Winter Garden Theatre 1634 Broadway Between 50th and 51st Streets
Accessibility Info
Wheelchair Accessible, Audio Description: Pre-Recorded, Loop Systems, Assistive Listening Devices, Closed Captioning
2023
June 30, 2023
August 3, 2023
Book by Bob Gale. Music by Glen Ballard, Alan Silvestri. Lyrics by Glen Ballard, Alan Silvestri. Based on the film by Amblin Entertainment Inc. , Universal Pictures. Directed by John Rando. Choreographed by Chris Bailey. Starring: Roger Bart, Hugh Coles, Nathaniel Hackmann, Liana Hunt, Casey Likes, Jelani Remy, Jelani Remy.