Hershey's Chocolate World
Visit this chocolate emporium for your favorite treats and fun activities.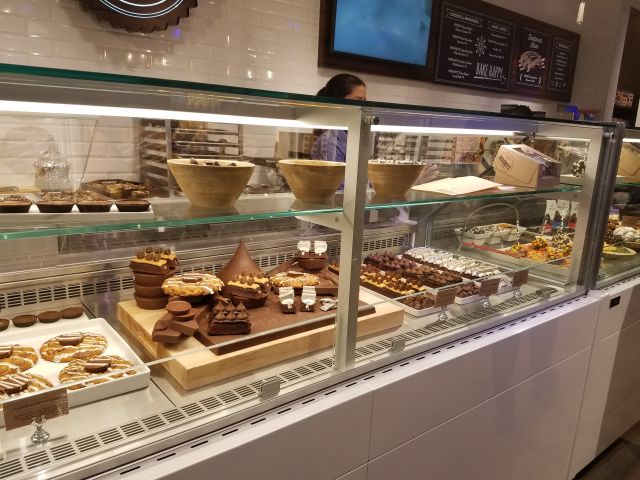 Hershey's Chocolate World has all the beloved treats the brand is known for and includes new experiential elements as well. Visit the candy machine to mix and match up to 12 different Hershey's products; personalize a chocolate bar wrapper; enjoy made-to-order gooey s'mores; and complete your experience with a trip to the bakery stocked with decadent cookies, brownies, and more!