Experience the powerful novel brought to life on stage.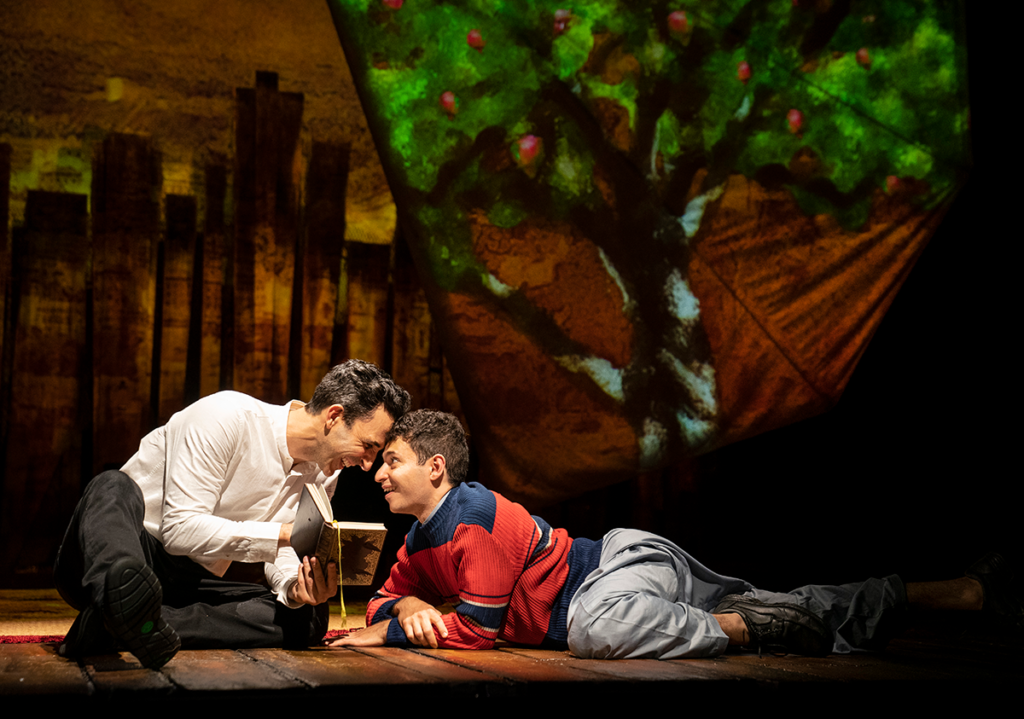 "ENGROSSING AND CAPTIVATING."
—
The Wall Street Journal
Now, the universal story of heart and home arrives on Broadway.
This deeply personal and profoundly moving play — a tale of brothers, heartache and homeland — speaks to audiences from a place we can all relate to. A place of family, longing and belonging. Wherever you're from, The Kite Runner will take you on a journey you will never forget.
Hayes Theater
(212) 239-6200
2022-23
July 6, 2022
July 21, 2022
Adapted by Matthew Spangler. Based on the Novel by Khaled Hosseini. Directed by Giles Croft, Arpita Mukherjee. Starring: Amir Arison, Faran Tahir.