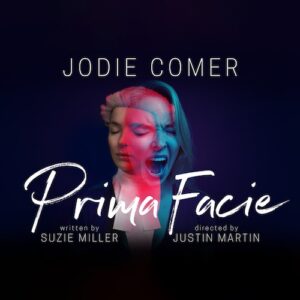 Prima Facie
Meet Tessa, a young brilliant barrister who loves to win.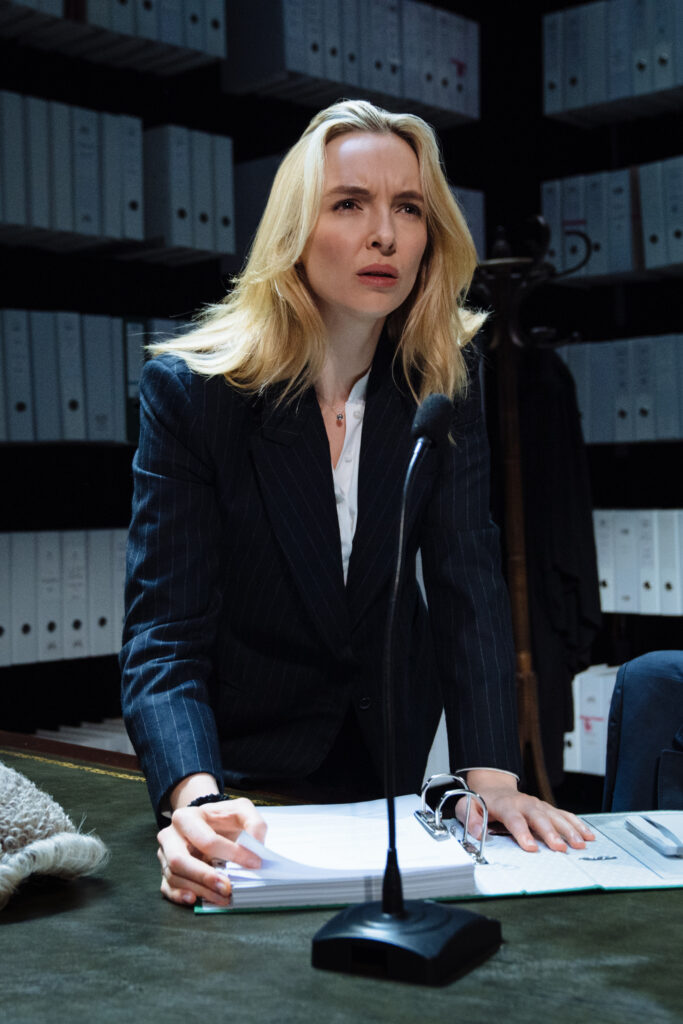 "Jodie Comer makes a spectacular Broadway debut."
Tessa (Jodie Comer) is a thoroughbred. A young, brilliant barrister. She has worked her way up from working class origins to be at the top of her game; defending; cross examining and winning, until an unexpected event forces her to confront the lines where the patriarchal power of the law, burden of proof and morals diverge.
John Golden Theatre
John Golden Theatre 252 West 45th Street Between Broadway and 8th Avenue
Accessibility Info
Wheelchair Accessible, Audio Description: Pre-Recorded, Loop Systems, Assistive Listening Devices, Closed Captioning