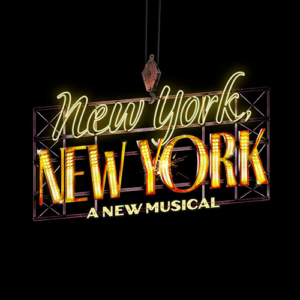 New York, New York
Witness a glittering love letter to the greatest city in the world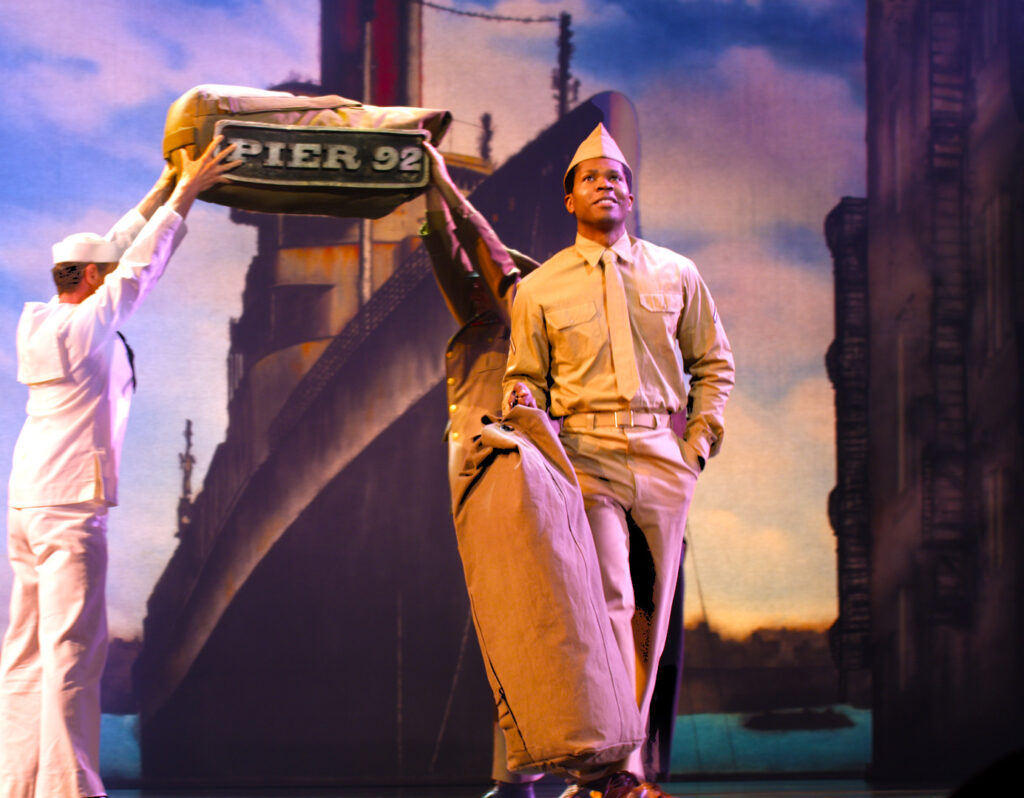 "Impossible to resist. A love letter to big city gusto!"
It is 1946, the war is over, and a resurgent New York is beginning to rebuild. As steel beams swing overhead, a collection of artists has dreams as big and diverse as the city itself. But do these singers, dancers, musicians and makers have what it takes to survive this place, let alone to succeed? If they can make it here, they can make it anywhere. A brand-new musical by John Kander & Fred Ebb, New York, New York is a glittering love letter to the greatest city in the world.
St. James Theatre
St. James Theatre 246 West 44th Street Between Broadway and 8th Avenue
Accessibility Info
Wheelchair Accessible, Audio Description: Pre-Recorded, Loop Systems, Assistive Listening Devices, Closed Captioning
2023
March 24, 2023
April 26, 2023
Music by John Kander. Lyrics by Fred Ebb. Written by David Thompson, Sharon Washington. Spanish Translations and Additional Text: Michael Léon. Directed by Susan Stroman, Tara Young. Choreographed by Susan Stroman. Starring: Colton Ryan, Anna Uzele. Also Starring: Clyde Alves, John Clay III, Janet Dacal, Ben Davis, Oliver Prose, Angel Sigala, Emily Skinner.