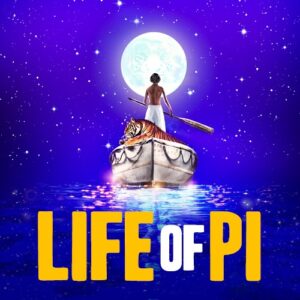 Life of Pi
Gerald Schoenfeld Theatre
2023
Witness a journey of survival with two unlikely companions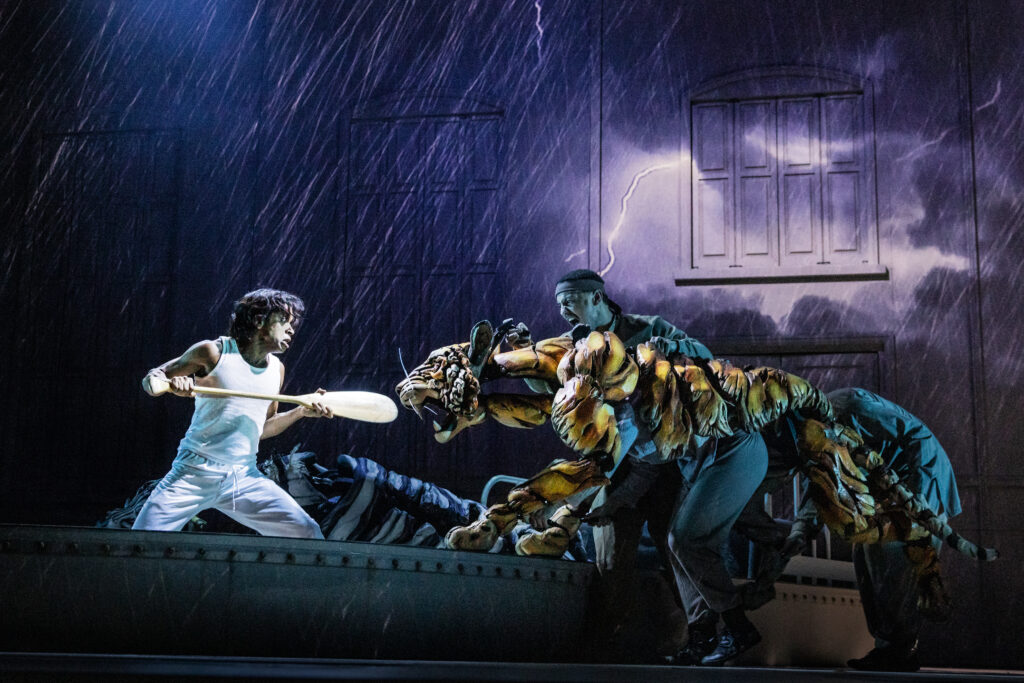 "An exhilarating evening of theater!"
—
The Wall Street Journal
Based on the novel by Yann Martel, Life of Pi follows a 16 year-old boy named Pi stranded on a lifeboat in the middle of the Pacific Ocean with the most unlikely of companions: a Royal Bengal tiger. With time and nature against them, the two must learn to trust one another if they are to survive.
Gerald Schoenfeld Theatre
Gerald Schoenfeld Theatre 236 West 45th Street Between Broadway and 8th Avenue
Accessibility Info
Wheelchair Accessible, Audio Description: Pre-Recorded, Loop Systems, Assistive Listening Devices, Closed Captioning