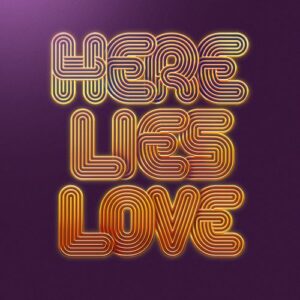 Here Lies Love
Transform the theatre into a dance club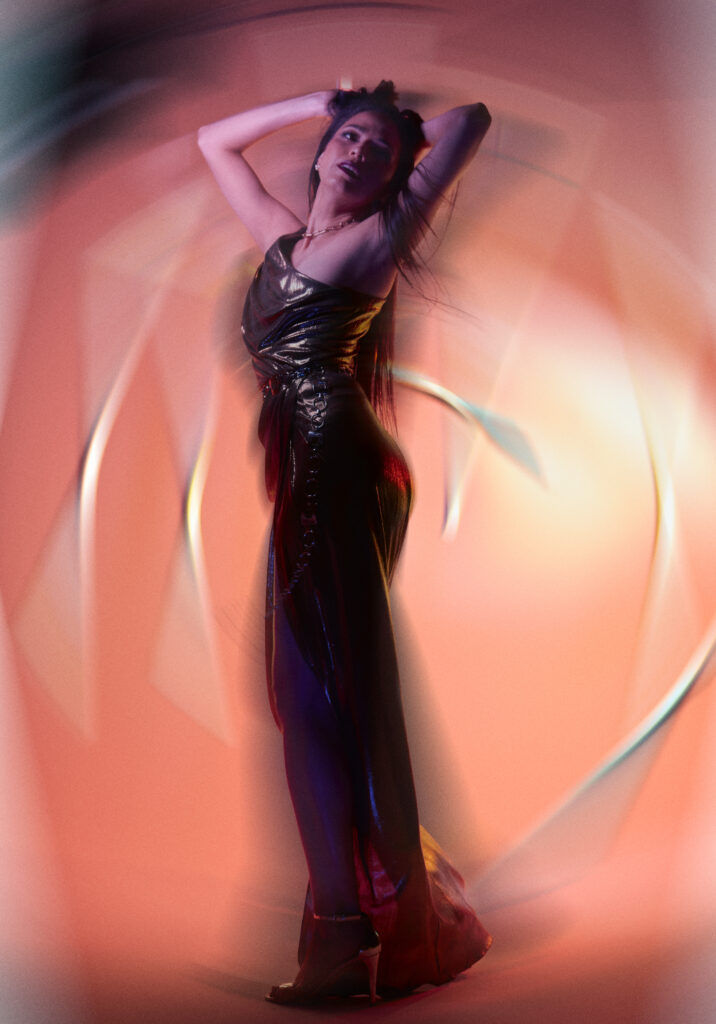 "A life-giving, roof-raising, blast of pure joy!"
Here Lies Love is based on former Filipina First Lady Imelda Marcos' astonishing rise to power and subsequent fall at the hands of the Philippine People Power Revolution. From the minds of David Byrne and Fatboy Slim, Here Lies Love transforms the theatre into a dance club where the audience is immersed in the story.
Broadway Theatre
Broadway Theatre 1681 Broadway Broadway at 53rd Street
Accessibility Info
Wheelchair Accessible, Audio Description: Pre-Recorded, Loop Systems, Assistive Listening Devices, Closed Captioning
2023
June 17, 2023
July 20, 2023
Music by David Byrne, Fatboy Slim. Lyrics by David Byrne. Conceived by David Byrne. Directed by Alex Timbers. Choreographed by Annie-B Parson. Starring: Arielle Jacobs. Also Starring: Jose Llana, Conrad Ricamora.