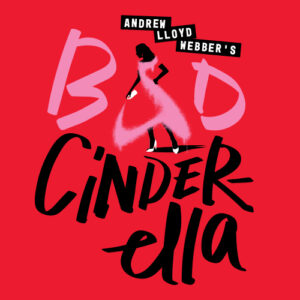 Bad Cinderella
Experience a new musical from Andrew Lloyd Webber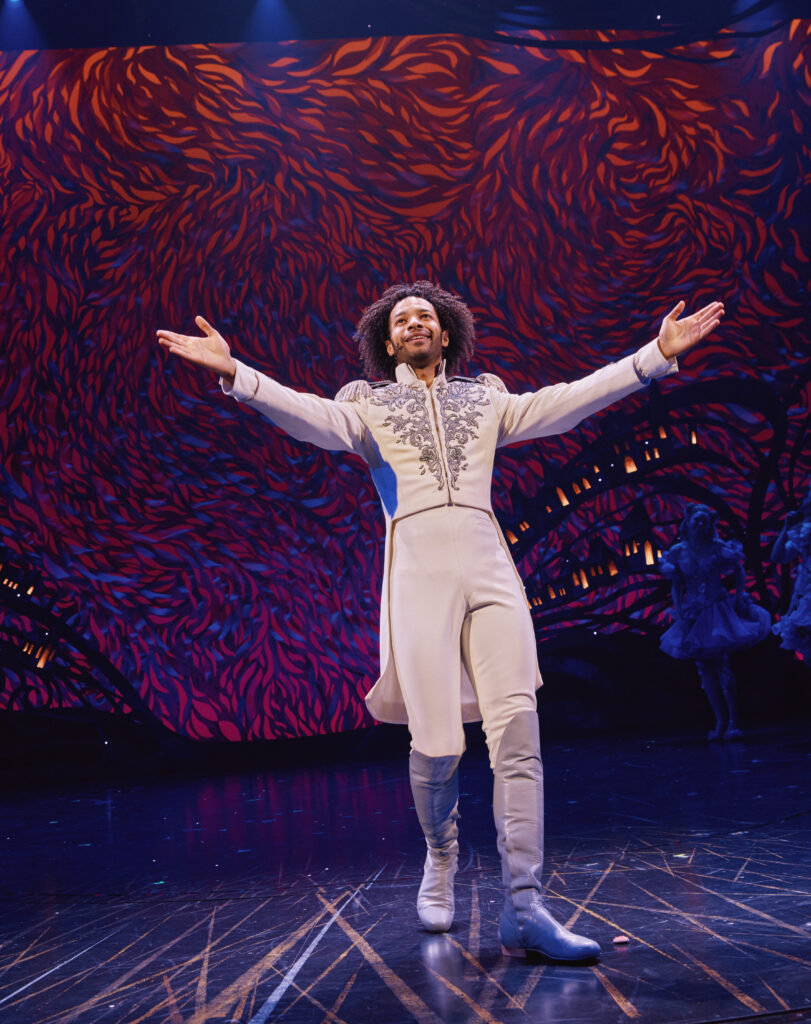 "A big, colorful, fun fairy tale rewrite. The audience has a ball!"
In the exceptionally beautiful kingdom of Belleville, the fields are idyllic, the prince is charming, and the townsfolk are ravishing. Only one stubborn peasant stands in the way of absolute perfection: Cinderella. To the flawless residents and royals of Belleville, this damsel IS the distress. A new musical from Andrew Lloyd Webber.
Imperial Theatre
Imperial Theatre 249 West 45th Street Between Broadway and 8th Avenue
Accessibility Info
Wheelchair Accessible, Audio Description: Pre-Recorded, Loop Systems, Assistive Listening Devices, Closed Captioning
2023
February 17, 2023
March 23, 2023
Music by Andrew Lloyd Webber. Lyrics by David Zippel. Original Story & Book by Emerald Fennell, Alexis Scheer. Directed by Laurence Connor. Choreographed by JoAnn M. Hunter. Starring: Carolee Carmello, Jordan Dobson, Sami Gayle, Linedy Genao, Morgan Higgins, Cameron Loyal, Grace McLean, Christina Acosta Robinson. Also Starring: Savy Jackson.