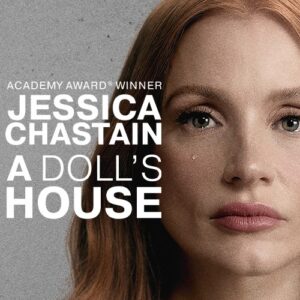 A Doll's House
See the story that brought forth a new era of theater.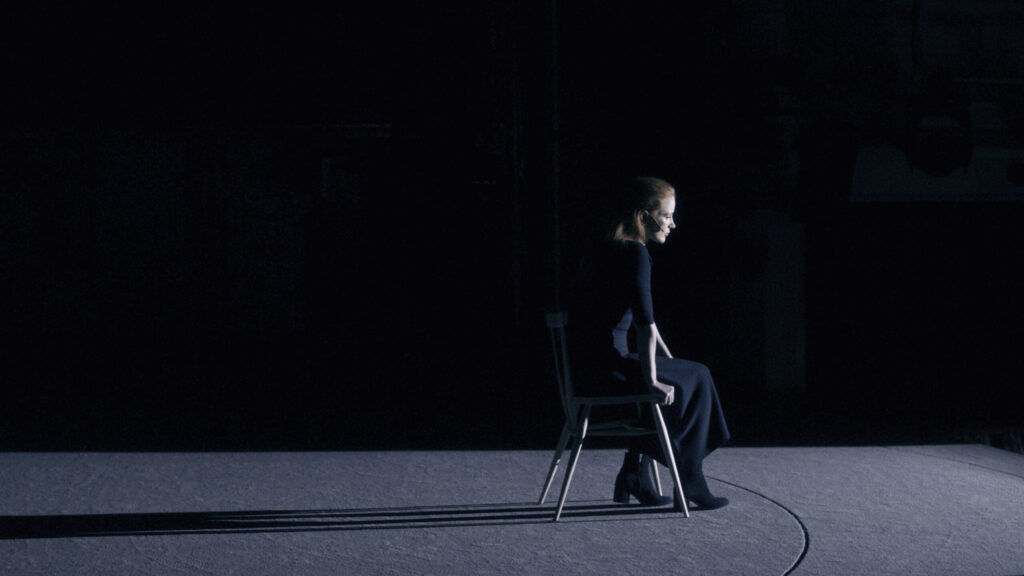 "An astonishing, breathtaking coup."
Jessica Chastain stars in a thrilling reinvention of Henrik Ibsen's A Doll's House, adapted by Amy Herzog. This new production makes relevant a story that shocked audiences and brought forth a new era of theatre.
Hudson Theatre
Hudson Theatre 145 West 44th Street Between 6th and 7th Avenues
855.801.5876
Accessibility Info
Wheelchair Accessible, Loop Systems, Assistive Listening Devices
2023
February 13, 2023
June 10, 2023
Written by Henrik Ibsen. In a New Version by Amy Herzog. With Music by Alva Noto, Ryuichi Sakamoto. Directed by Jamie Lloyd. Dance Choreography: Jennifer Rias. Starring: Jessica Chastain. Also Starring: Arian Moayed.